Own a Piece of Paradise
All the perks of a vacation home, with more flexibility and amenities.
Vacation Ownership
Imagine your perfect getaway—one where daily life is miles away as you reconnect with loved ones, explore new interests, and find time to simply be. Now imagine yourself doing all that in the comfort of a resort in the most desirable destinations. Welcome to the vacation ownership experience!
---
What is Vacation Ownership?
Vacation ownership was built on a simple concept. Rather than buying a vacation home or booking a hotel room each time you travel, you make a one-time purchase and simply pay an annual maintenance fee. You then get to stay at a resort or family of resorts each year. If one isn't enough, you can add additional nights or weeks or explore exchange options to trade your week for even greater flexibility. Vacation owners feel confident that they have a guaranteed vacation at least once a year, and choose the option that works best for them—whether it's by buying a particular week, redeeming a set number of travel points, or a mix of the two.
---
Benefits of Vacation Ownership
For families that love to travel (and let's be honest, who doesn't?), vacation ownership might just be the smartest decision you make for yourself and your family. Here are just a few of the perks you'll enjoy.
Extra space
Home-like atmosphere
Creating family memories
A vacation that's already paid for
Long-term vacation savings
Connection to community of other owners who love to travel
Access to resort activities, and amenities like tennis courts, swimming pools, and game rooms
Freedom to explore other resorts via a network of exchanges
Learn more about the benefits of vacation ownership from the experts at vacationbetter.org
Vacation Ownership Imagine your perfect getaway—one where daily life is miles away as you reconnect with loved ones, explore new interests, and find time to […]
View Testimonial (2 min view)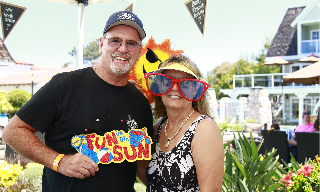 Vacation Ownership Imagine your perfect getaway—one where daily life is miles away as you reconnect with loved ones, explore new interests, and find time to […]
View Testimonial (1 min view)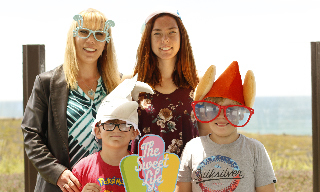 Vacation Ownership Imagine your perfect getaway—one where daily life is miles away as you reconnect with loved ones, explore new interests, and find time to […]
View Testimonial (1 min view)